Get Up And Go Vietnam
The Best 2023 Vietnam Tours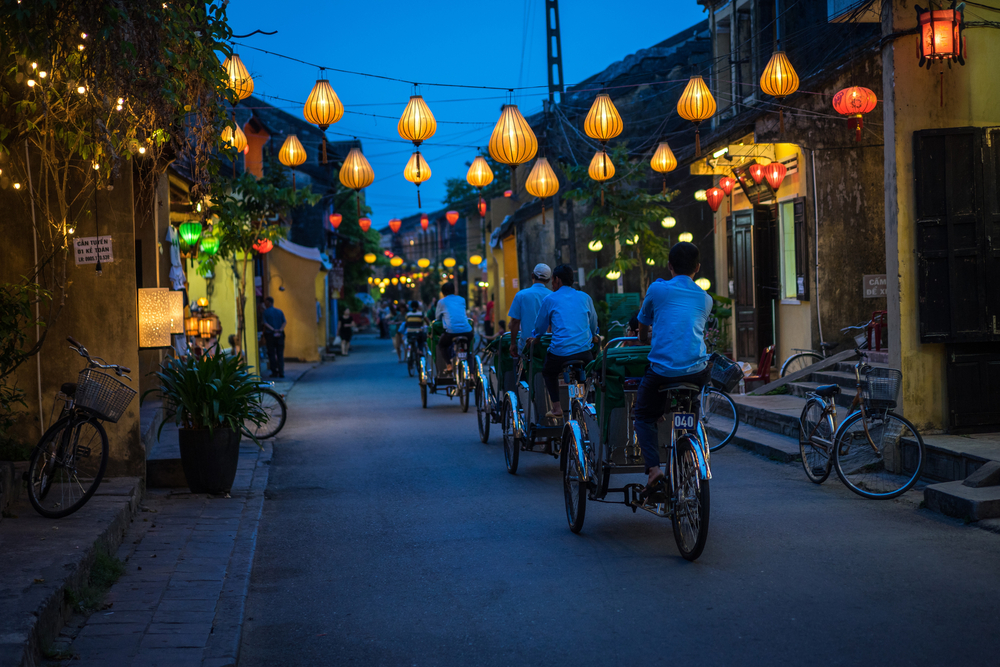 Our day tours throughout Vietnam are the perfect way to visit the most interesting and local places of the area. We carefully designed and selected these day tours and offer only those that meet our quality and service standards. We go in smaller groups or private so you can have a perfect interaction with our knowledgeable local tour guides in order to provide the best possible local experience.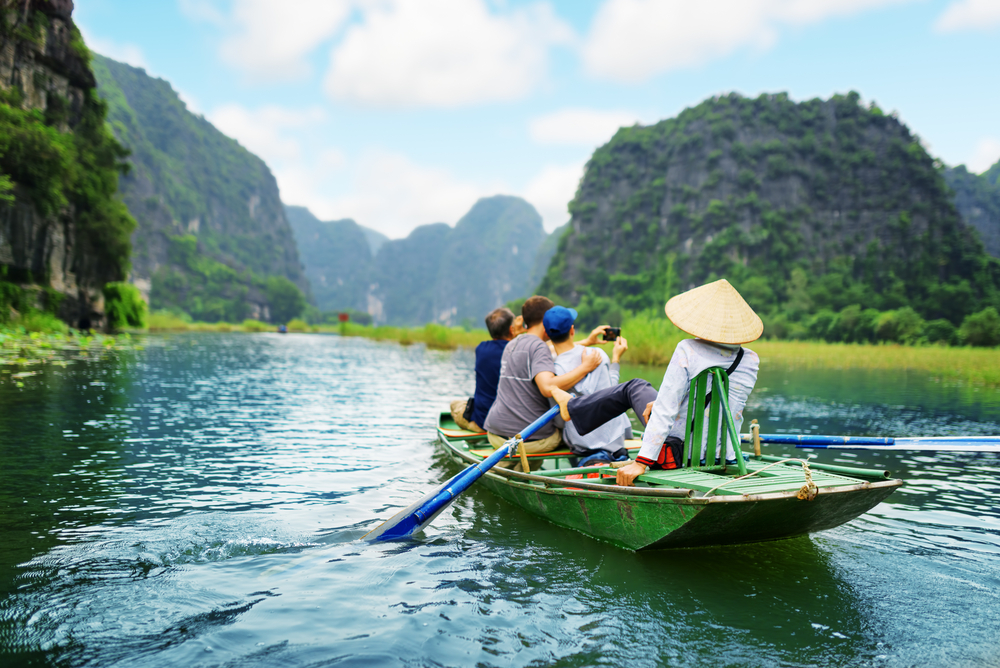 Package tours
Vietnam is a fantastic, diverse, beautiful and safe country to travel to, even for families with small children. We excel in composing and organizing your perfect Vietnam trip. With our Vietnam Package Tours, we offer you a carefree holiday in which we combine our best and often own designed trips to unique locations with great accommodations that will amaze you. Of course, we combine this with the excellent service that is shown by TripAdvisor as we were rewarded a Certificate of Excellence for the past 3 years already.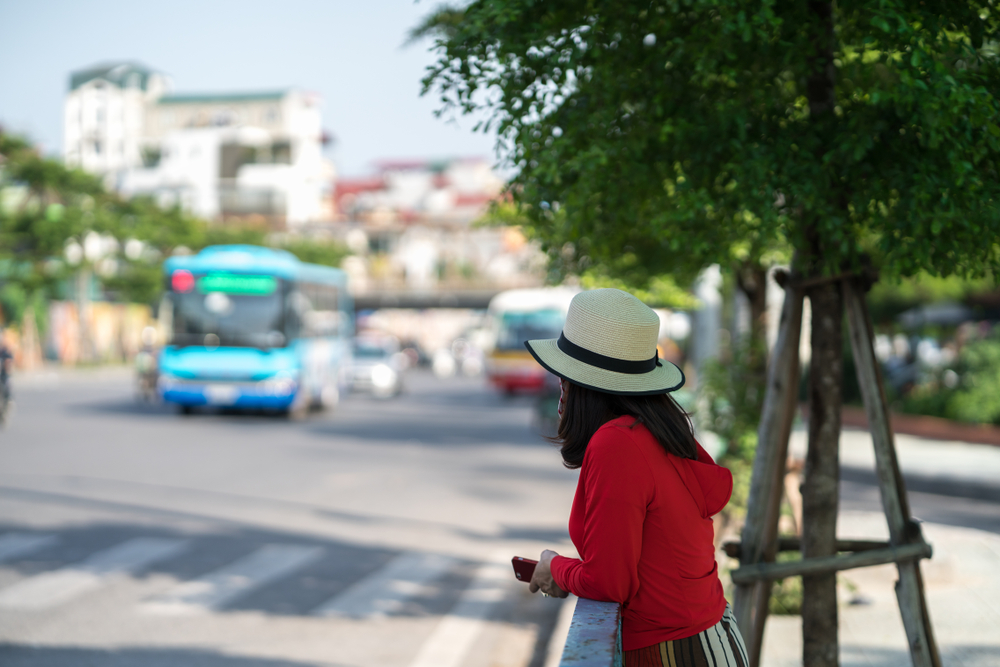 Besides our great selections of Day Tours and Package Tours, Vietnam has more to offer than 'classic destinations', like Hanoi, Halong Bay, Sapa, Hue, Hoi An, Ho Chi Minh City and the Mekong Delta.
Of course we travelled to all those other places so we can provide excellent information and make great recommendations and we can for sure fit them into your travel schedule.
New and upcoming destinations, often a bit more 'off the beaten track', like Mai Chau and Pu Luong Nature Reserve, The Northern Loop in Ha Giang, Ba Be National Park but also places like Phong Nha Ke Bang National Park and the Central highlands around Dalat are definitely worth a visit, especially for nature lovers and those that don't want to follow the crowds.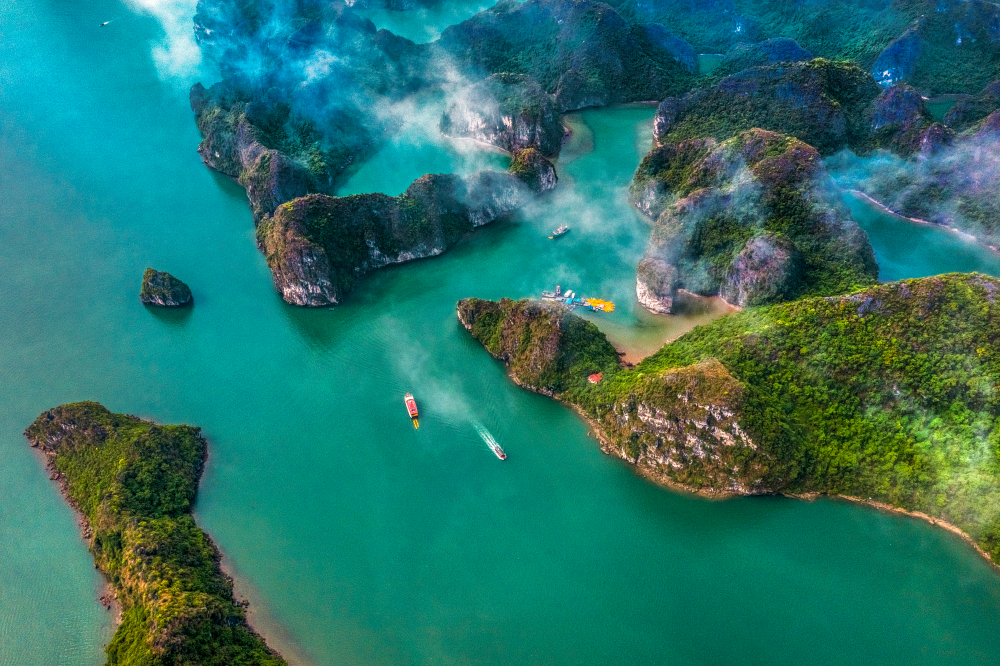 Breathtaking Halong Bay in the Northeast of Vietnam, with over 2000 limestone peaks and islands, is a mystical and unique location. Perhaps somewhat unknown by many is that the bay actually excists of 3 bays, Halong Bay, Lan Ha Bay and Bai Tu Long Bay. Sceneries are comparable but we prefer the less touristy areas of Bai Tu Long Bay or Lan Ha Bay.
The biggest island in the bay area is Cat Ba National Park, with some great trekking opportunities and outdoor activities. Other, smaller islands only consist of rainforest and small beaches, perfect to explore during a kayak trip.
Enjoy the comfort of a relaxing cruise and take in the panoramic views of the bay from one of the hilltops. Cruise through the karst mountain scenery towards your bungalow on a private island or experience a romantic night on board your cruise. It's a beautiful sight to see all the little fisherman's boats in the colored light of the sunset.
Challenge yourself with a trekking on Cat Ba National Park or visit one of the floating villages while kayaking in between the lime stone peaks and paddle through the many caves that the area is rich. Experience how local life is on one of the floating fishing villages in the bay and make it a lifetime memory. Since 1994, Halong Bay is listed as a UNESCO World Heritage Site and an absolute must visit during your Vietnam trip.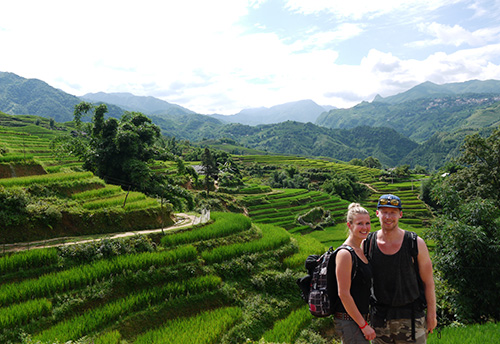 Sapa, about 350km North of Hanoi, is famous for its breathtaking views and local hill tribes with their colorful creations and outfits. In this region you will find beautiful rice fields abutting the mountains with small (black) Hmong, Tay and Dao villages accompanied by stunning views of terraced rice fields.
Sapa town is the ideal base to discover this beautiful region for trekking through the Muong Hoa valley, small villages of various ethnic people, like (black) Hmong, Tay and Red Dao, along the terraced rice field.
We offer Sapa trekking tours, either private or in small groups, that are less touristy via our own designed hiking routes with overnights at our cozy local homestay. For those wanting to treat themselves with a bit more privacy or luxury, we can provide a small private house or bungalows, right on the edge of the rice fields, overlooking the valley below. How cool is that!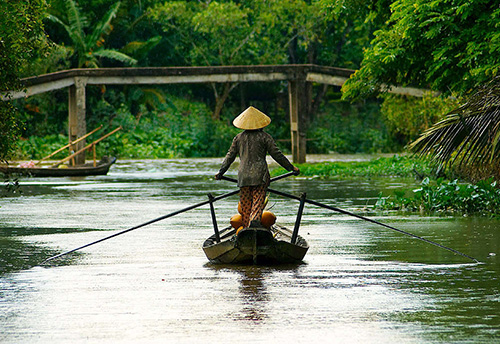 The Mekong Delta, known to many as Vietnam's "Heartland" or "The Rice Bowl" of Vietnam has always been an incredible draw to tourists as it celebrates the modest beginnings of the country. Beyond the picturesque natural beauty of the area, its warm and friendly local people paint a true portrait of happiness, hard work and community that is lacking in many parts of the world today.
The Mekong Delta is carpeted in a dizzying variety of greens. It's a water world that moves to the rhythms of the mighty Mekong River, where boats, houses and markets float upon the innumerable rivers, canals and streams that crisscross the landscape like arteries.
Phenomenal!!!!
This was by far the best travel service we have ever used. Our contact, Eric, was unbelievably accommodating, flexible, available, friendly, and honest. We created multiple problems for ourselves (gave him the wrong arrival city, gave him incorrect dates, asked to change activities, and got sick). He fixed absolutely everything quickly and with a smile. I still can't believe how much we were able to see in such a short time and for a very reasonable cost. A huge thank you to Eric and shout out to Get Up and Go Vietnam!
North Vietnam exploration
We had an amazing trip exploring the North of Vietnam thanks to Eric and his team of Get Up And Go Vietnam. Everything was very wel organised and whenever we had a question Eric was always answering quickly via whatsapp.

The country is really amazing and we would recommend it to anyone. If you want to go to Vietnam, Get Up And Go is your place to go.
Best trip
Eric and his team provided us the best itinerary and travel arrangements. He was responsive to our requests even when they changed last minute. Our hotels, transfers, guides and day trips were amazing. Thank you Eric. We highly recommend Get Up and Go.
Address
24 Hang Buom Street, Hoan Kiem District,
Hanoi City, Vietnam